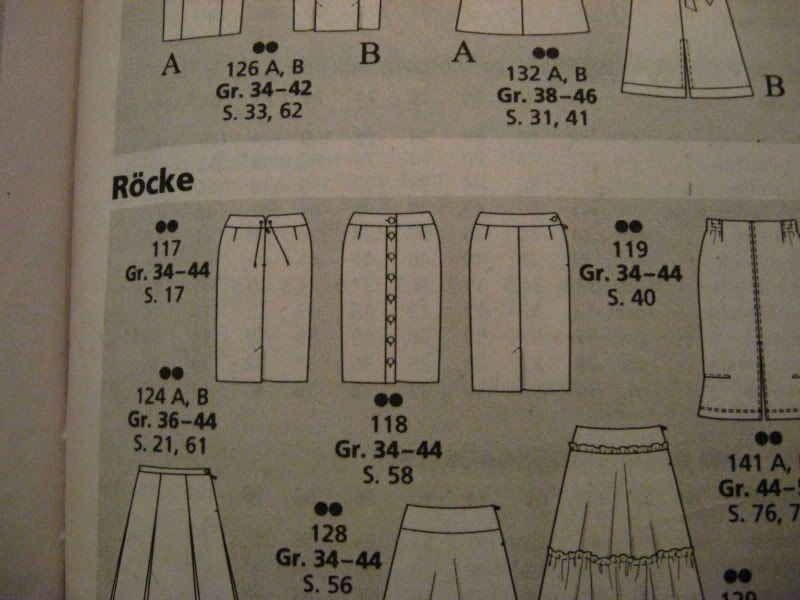 Burda WOF 02-2005-117
Finished (?) my first bottom for the SWAP - a nice denim skirt I can wear to class or out and about! The question mark is due to a couple things - first, it needs something to fasten the waistband closed. As you can see from the technical drawing, it's supposed to have ties but I think it'd clash with the belts I've been collecting. Shoes and belts are such my weakness. So I'm thinking about putting in a couple of hooks and eyes and seeing if those work nearly as well. Also I'm still considering putting in a front slit for walking room (the original intent was a kickpleat but I was tired while cutting out and SO messed that up) though I don't like front slits (a little tarty, IMHO) so unless I find the skirt binding (haven't so far) then I'll leave it alone. Also, in keeping with my epic-basics I'd intended to add some hand embroidery but I also really like it as is. So I'm letting that sit and perculate.
But until then I'm wearing the skirt and really loving it. Yay for SWAPs and new clothes!